Manufacturers of chocolate products
Quality direct to your palate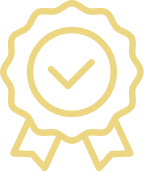 A company that constantly strives to rethink its value proposition to meet the needs of its customers and guarantee a satisfactory result.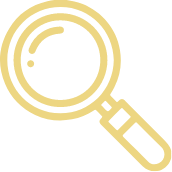 Honesty, sincerity and openness are values that we use as a reference to grow.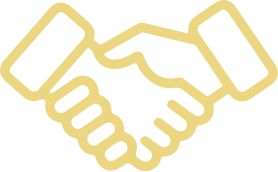 With the company and with the projects on which it works.
We focus on customer satisfaction to make your experience as pleasurable as possible.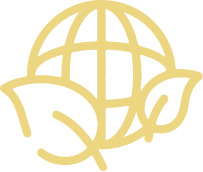 We contribute to the progress of present and future generations, and to the creation of well-being, while continuing to progress in itself.
Our chocolates
Traditional chocolate, made using methods and processes that have been passed down from generation to generation.
Our catalog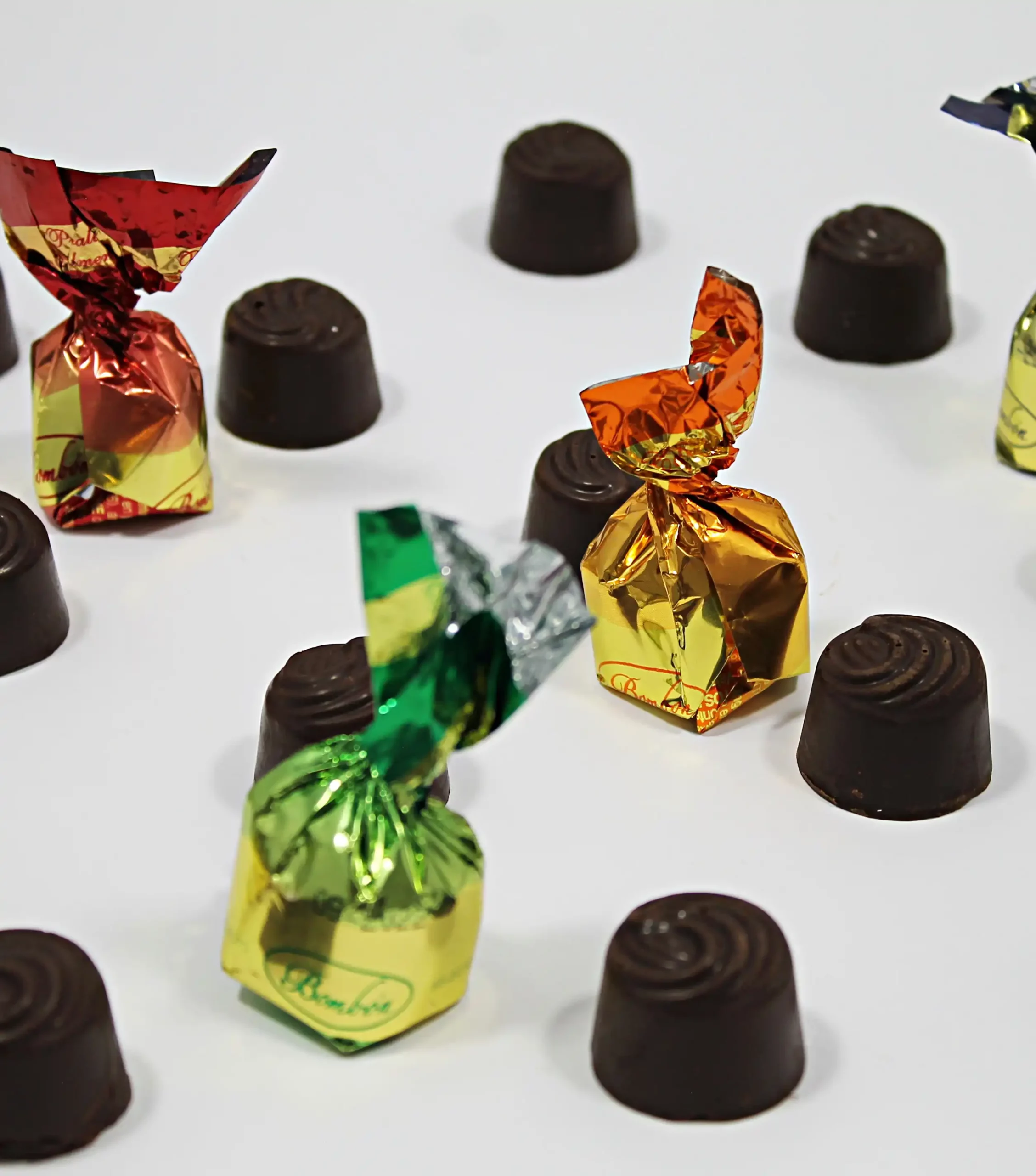 We are Xocolalla
More than 170 years of Toledo confectionery tradition.
The story begins approximately in 1850 with Pedro Ruiz Vázquez in La Mata (Toledo).
As a result of this, a line of succession was created that would last for decades… In 1902, they all developed their activity in La Mata and the family members tell us that they had the workshop inside their own house, which they transformed for the business, especially during the Christmas season.
About us
Gloria Oliveros

"All products of superb quality. Very good quality/price ratio. I recommend the chocolate with orange coating, the almond and hazelnut chocolates and the chocolate nougats. It also stands out for its good customer service."
S.G

"Very good products, especially the quality of the chocolate and good service, may you continue to grow as you have done so far. I recommend this company."
Rafael Rodríguez Morales

"Oh mother! I tasted the chocolates and the orange-filled chocolates, what delicious things, by God! And phenomenal prices. They are ideal as a gift for chocoholics like me."
Ana Diaz

Instructor, Skate Nao

"Zombies and chocolate oranges are the best 🥰 but all products have the same good quality, as well as their equipment ✌🏻"
Sara Peña Rodríguez

"If you want to treat yourself to a sweet and healthy treat, this is the ideal place.<br>
An exquisite chocolate."
Alejandro Baños Fernández

"Not even Willy Wonka would make such good chocolate. Congratulations for the magnificent product that you have in Xocolalla, totally recommended."
Maria Angeles Garcia Pacheco

"The lady who served us was charming and the chocolates were delicious."
Nieves Garcia

"There is no better chocolate. All very good. The chocolate nougat with almonds is the best I have ever eaten."